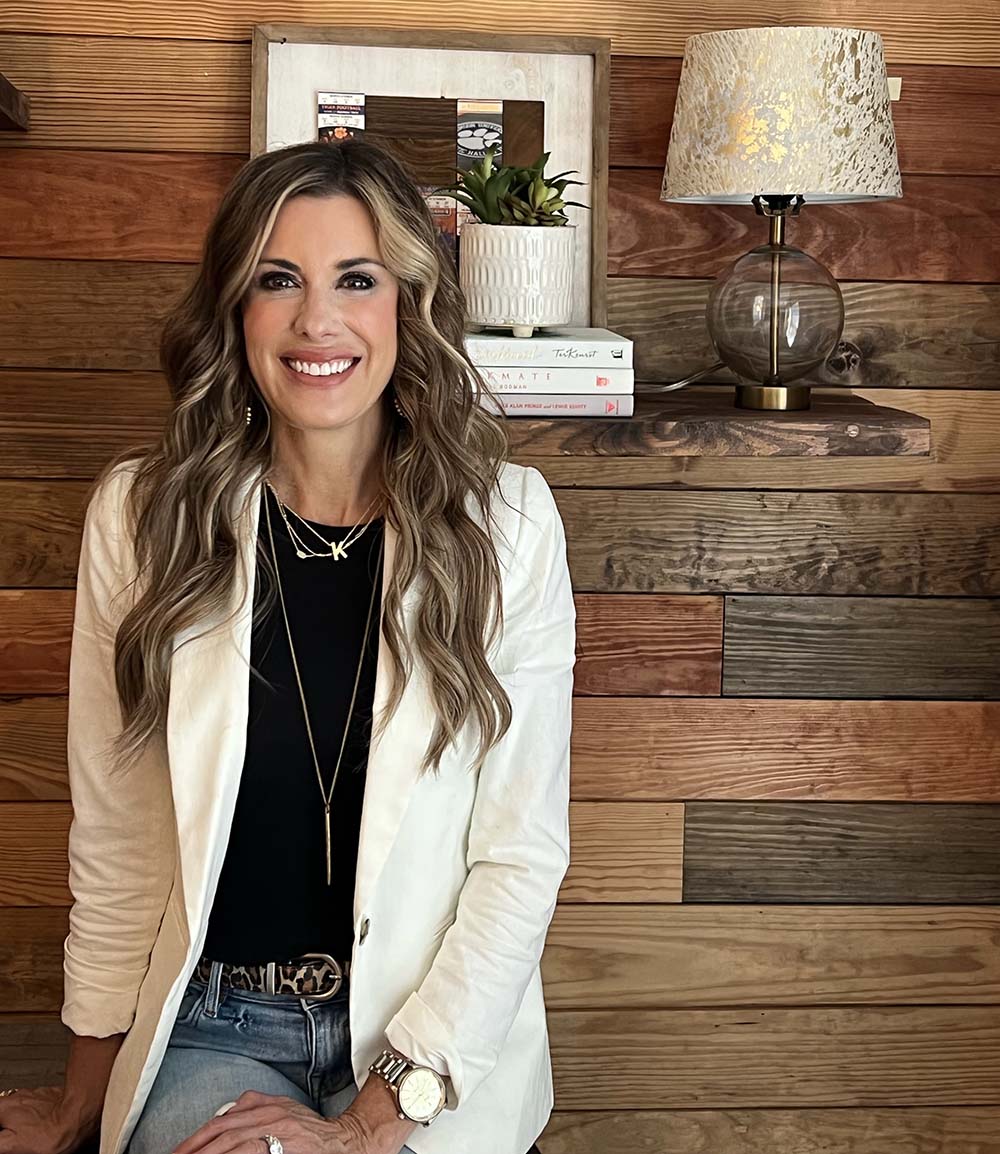 Kristen kicked off her notable career in marketing on the main stage.  After graduating from Clemson University, she held her own with such heavy hitters as BMW, Mizuno, and Srixon.  She then shifted her attention to branding and marketing some of the premier private communities and resorts throughout North America.  Kristen made her mark from the Bahamas to Scottsdale and Tahoe to Charleston – where she was selected by Charleston Regional Business Journal as one of the city's most outstanding young business professionals.   
As president of BD Creative Group, Kristen lends her vision and expertise to a whole host of client-partners that range from luxury real estate and hospitality venues to entertainment companies and start-ups.
Vero Beach Portfolio Celebrates at American Icon World's collided as Kristen Lee attended Vero Beach Portfolio's launch party at American Icon.  VBP's publisher is a friend of BD Creative Group, while American Icon is a cherished client.  The party was hosted at American Icon's flagship brewery in Palm Beach, FL.  BD Creative assists them on everything from Take Out Menus and video production to digital lead strategies.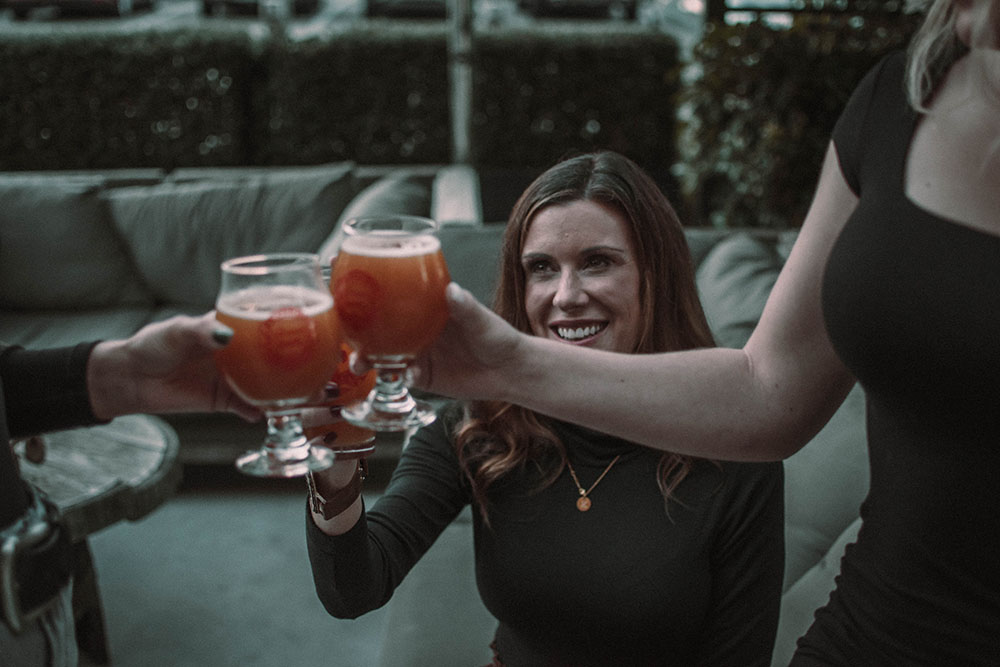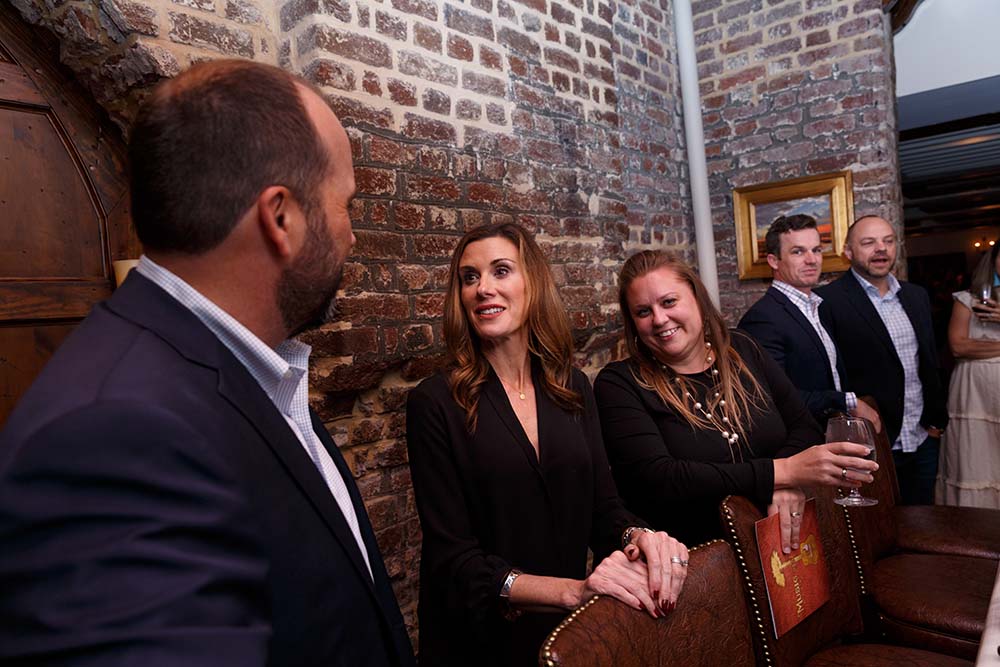 Veteran Songwriters Helping Military Veterans BD Creative Group is honored to help Vantage Point Foundation (VPF) in their mission is to guide and support post 9/11 military veterans and families on a new path towards healing and civilian success.  We assist with a variety of items including VPF's newsletter and event planning, including their annual Music Meets the Holy City event.  BD team members Kristen Lee and Amy Zamostny were on hand for coordination and video production and enjoyed hearing Hall of Fame singer/songwriters performing their most notable songs such as Gambler, Thunder Rolls and Can I Have This Dance.
Breathing in that Mountain AirJust another day in the life of photographer JB McCabe and the BD Creative Group team.  We're proud to provide full-service marketing for Mountain Air–a destination mountain community in Western NorthCarolina.  This photo was taken at a two-day bi-annual photography and videography session where we captured experiences that included championship golf, welcoming restaurants, and a private runway.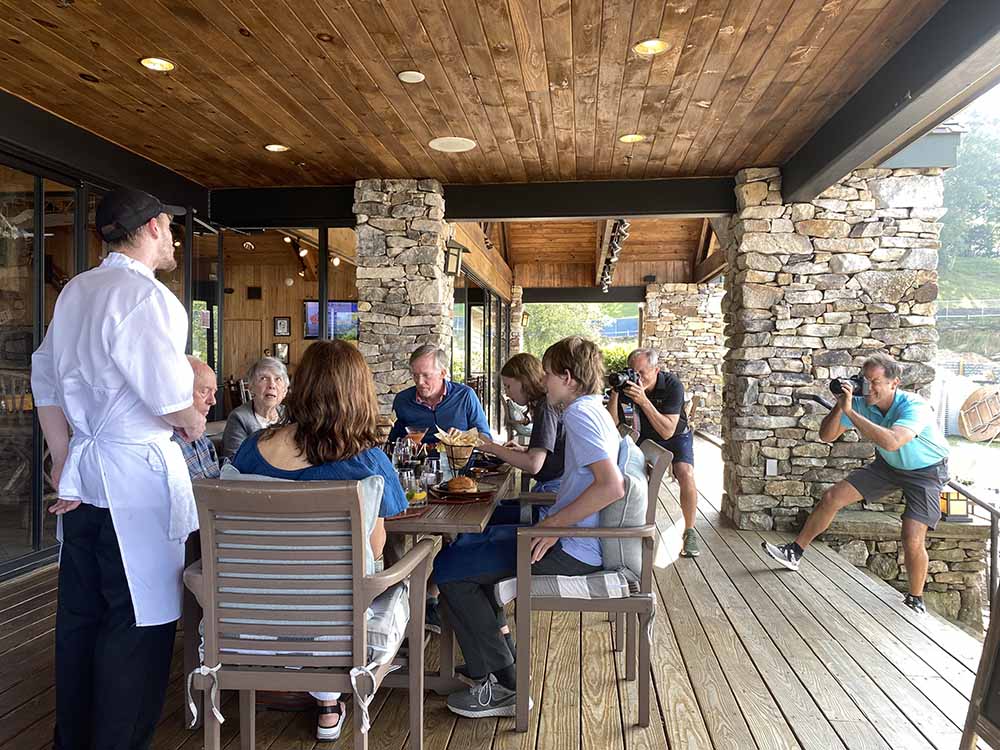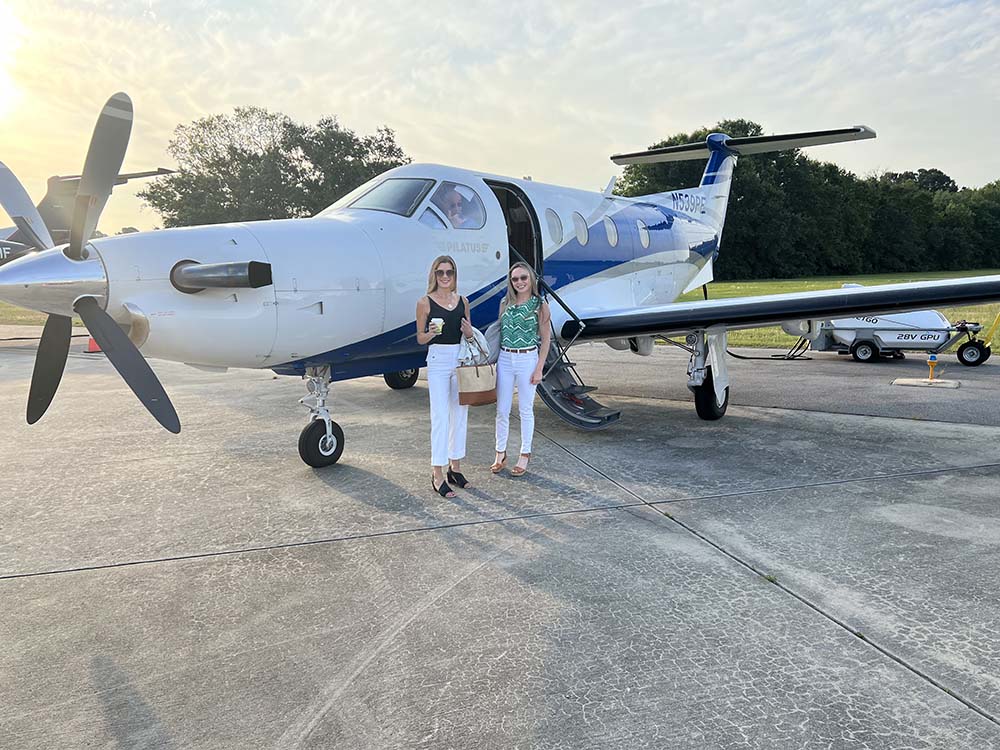 All in a Day's Work.  OK, yes.  This is a picture of BD team members Kristen Lee and Kristina Skalak about to board a private plane on their way to Florida.  But it was to help facilitate a meeting between two of our clients: DH Yacht Sales and Mid Atlantic Yacht Sales.  And, yes, they both buy and sell yachts…but very little champagne was drunk at the meeting and almost no shopping was done on the trip.  Full day of work.