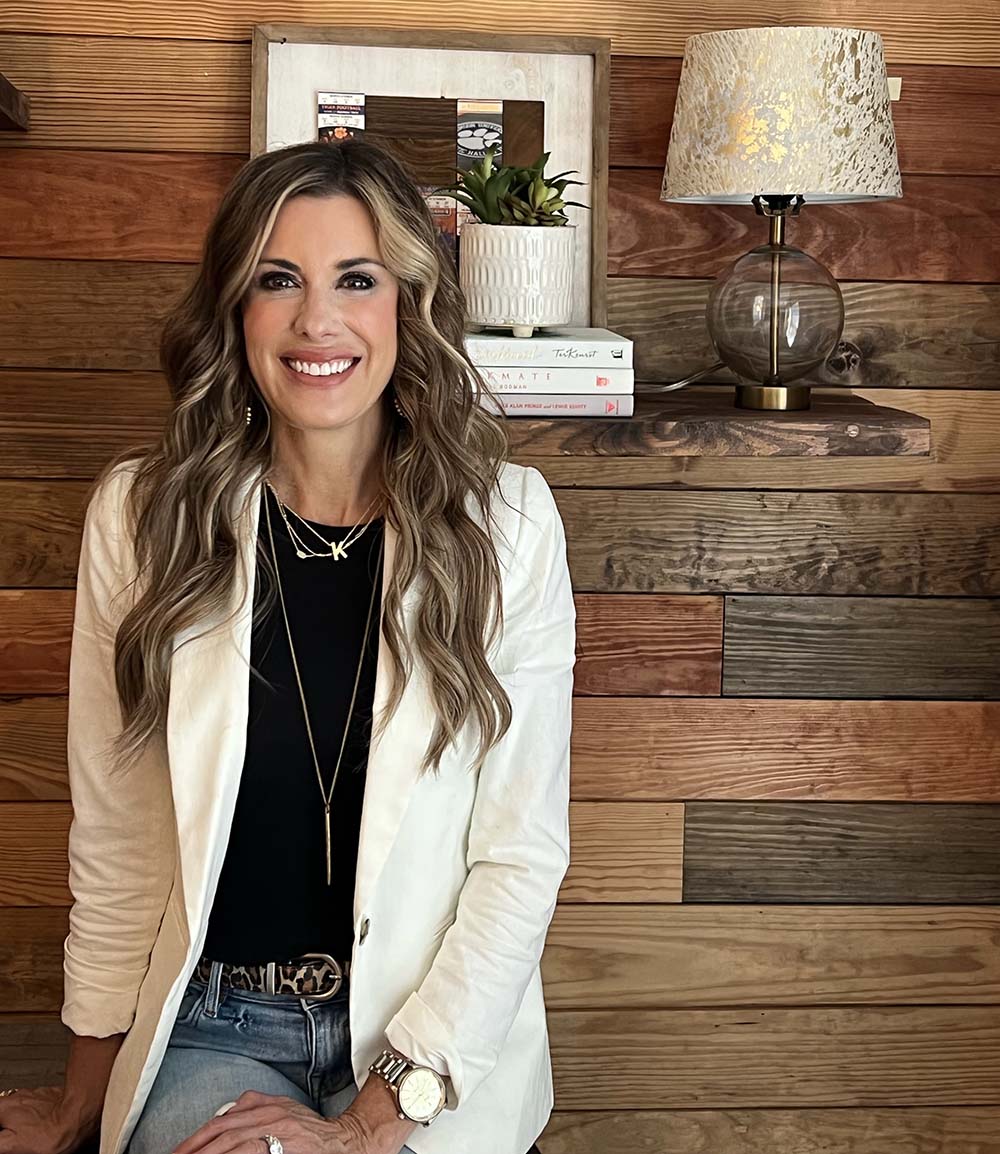 Kristen kicked off her notable career in marketing on the main stage.  After graduating from Clemson University, she held her own with such heavy hitters as BMW, Mizuno, and Srixon.  She then shifted her attention to branding and marketing some of the premier private communities and resorts throughout North America.  Kristen made her mark from the Bahamas to Scottsdale and Tahoe to Charleston – where she was selected by Charleston Regional Business Journal as one of the city's most outstanding young business professionals.   
As president of BD Creative Group, Kristen lends her vision and expertise to a whole host of client-partners that range from luxury real estate and hospitality venues to entertainment companies and start-ups.
Vero Beach Portfolio Celebrates at American Icon World's collided as Kristen Lee attended Vero Beach Portfolio's launch party at American Icon.  VBP's publisher is a friend of BD Creative Group, while American Icon is a cherished client.  The party was hosted at American Icon's flagship brewery in Palm Beach, FL.  BD Creative assists them on everything from Take Out Menus and video production to digital lead strategies.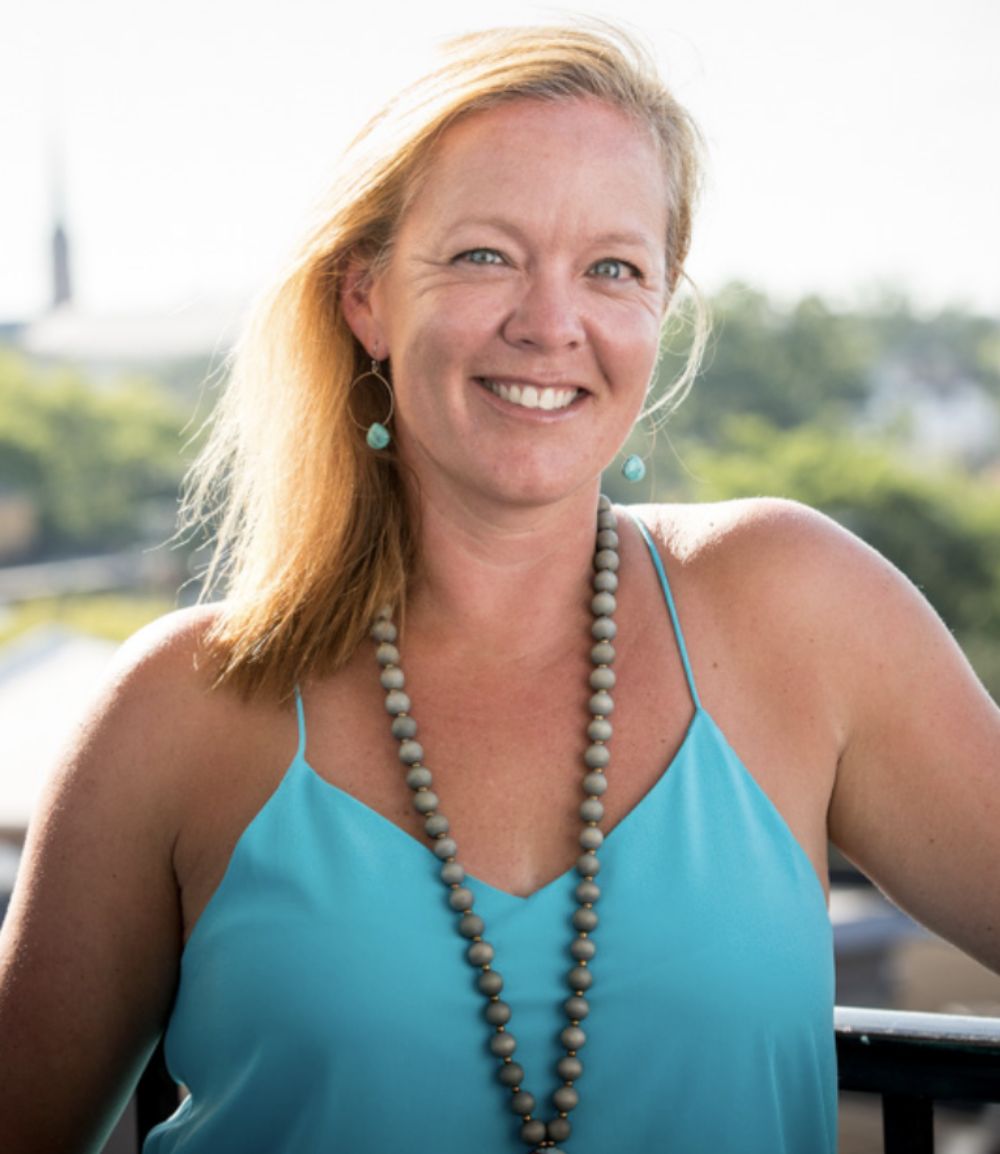 Celeste Blinston, Operations Manager
Celeste is a graduate of Clemson University, which is where she met Kristen. She loved her time at Clemson so much she returned to earn her Masters in Human Resource Development.  Celeste currently serves as the Operations Manager at BD Creative Group.  Organization, time management and creativity are all assets which contribute to her workplace success, but also in the multiple organizations that she volunteers with serving as the VP of the Upper Piedmont Tennis Association, VP of Communications for both the JL Mann Athletic Booster Club and PTSA, Trustee at her church, and Coordinator for United Ministries House to Home Program.  Celeste enjoys staying busy and luckily enough her family and her work family allow her to do so!
Amy Zamostny, Marketing Manager
Amy is the proud Buckeye of BD Creative Group, being born and raised in Ohio and graduating from The Ohio State University. After spending the first part of her career in the fashion and advertising industries, Amy made the transition into marketing career. She was Kristen's advertising representative for several years, and when she decided she wanted to be on the other side of business, Kristen hired her as a marketing coordinator. She was then promoted to the Marketing Director for one of the Lowcountry's premier communities, before moving to Denver to support her husband's career. While there she stepped back to a part-time Marketing and Human Resource Director role for a local construction company which allowed her to have it all… a fun career but also able to raise her kids and volunteer for her kids' school. When her husband was promoted and they moved back to Charleston, a call to Kristen was the first phone call she made. It just so happened that Kristen was looking for someone to help her part-time with a few accounts. Meanwhile BD Creative has grown into a full-time career for Amy, but still allows her the flexibility to put her kids first, travel with her family, and even squeeze in some volunteering!
Amy's core strengths are her organization and memory with a little creativity thrown in for good measure! She prides herself on quick turnarounds and being very honest and transparent with her clients. The majority of her job is project coordination and execution for her clients, her favorite part of marketing is event planning. She has planned everything from small office parties to community events for over 750 people to Pinterest-worthy themed parties for her family and friends.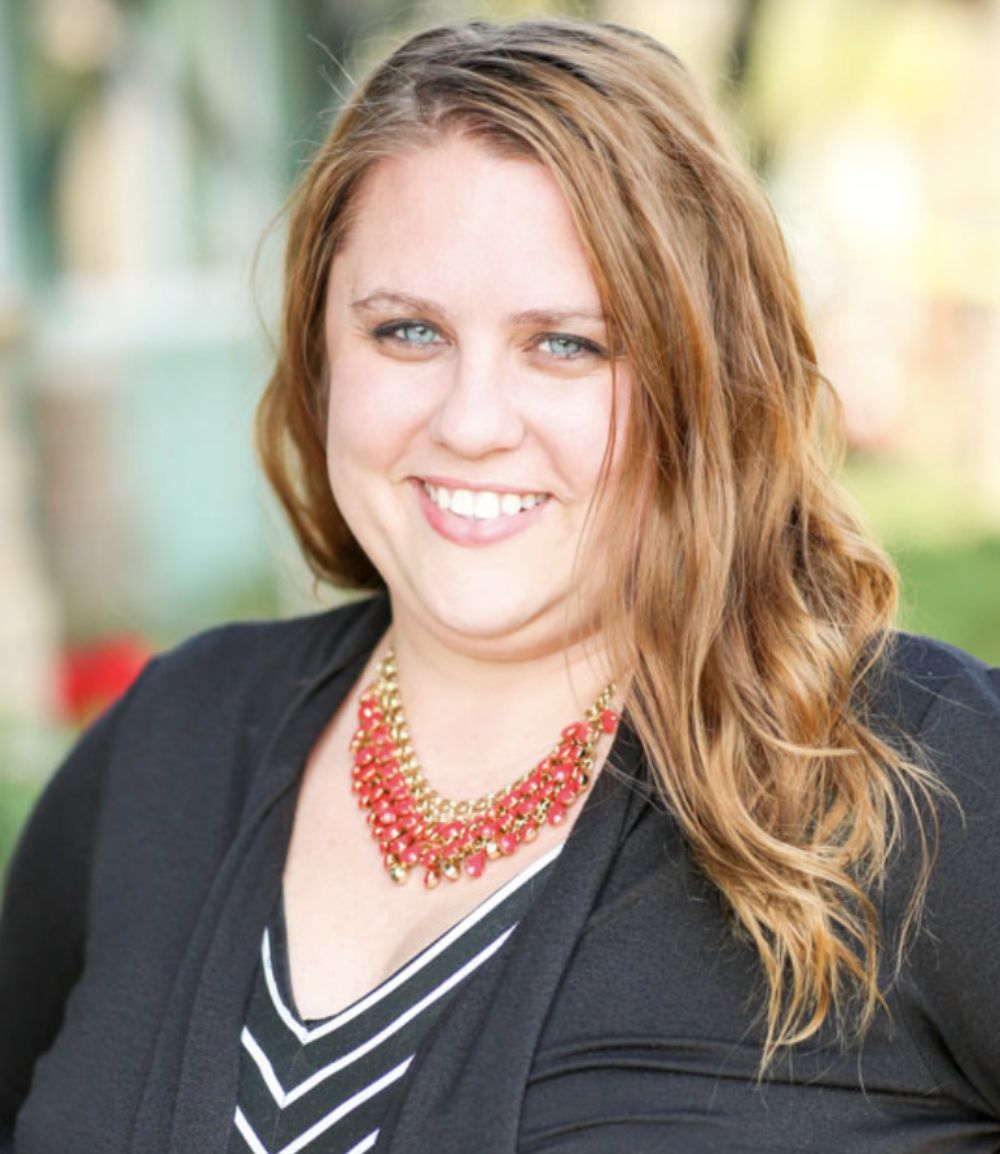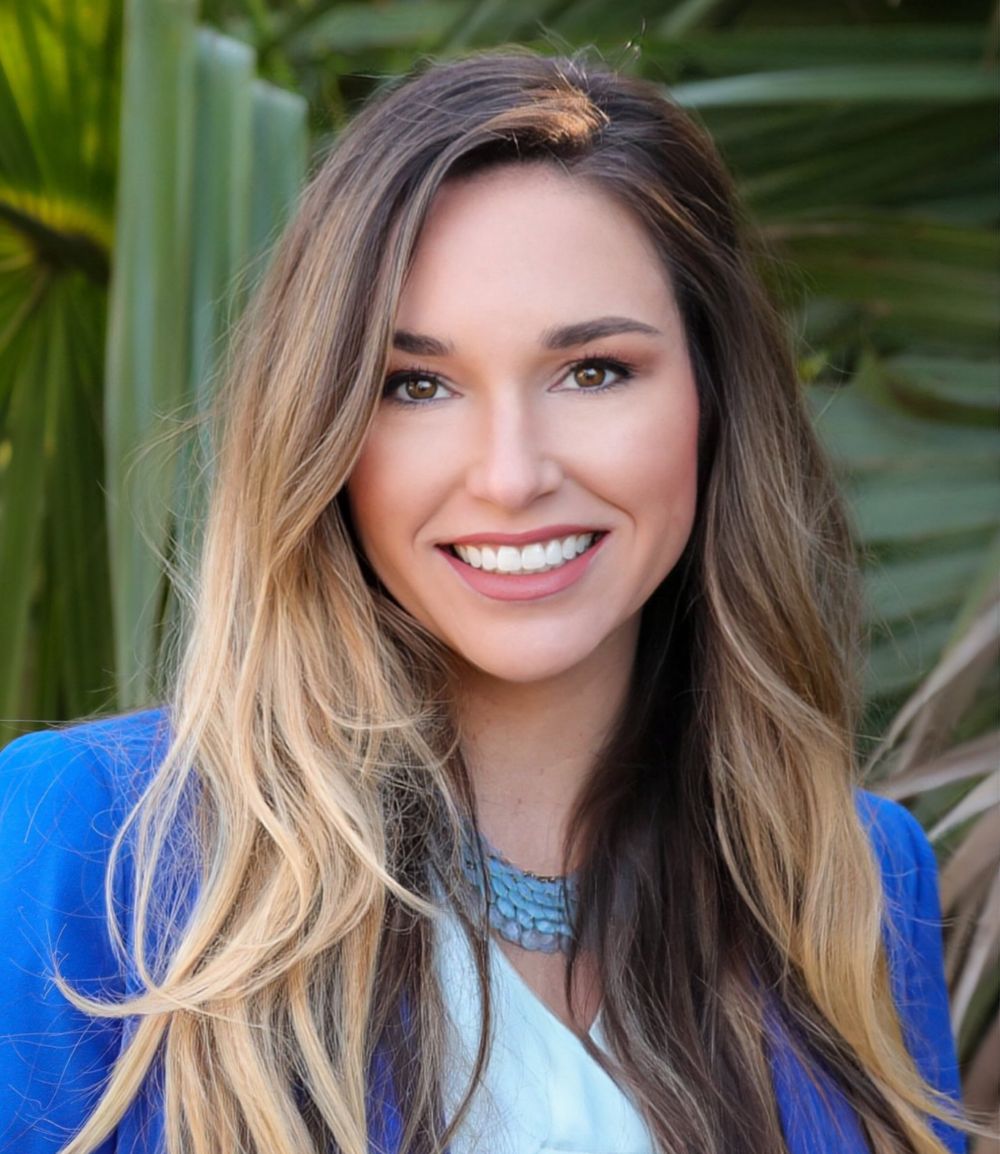 Kristina Skalak, Project Manager
Kristina is a marketing and branding professional with 19+ years of experience working in the hospitality and real estate industries. She has a proven track record in strategic communications, brand development, media relations, event coordination, marketing and sales collateral design, web and social media management, writing, editing, and production. After graduating from the College of Charleston, she worked at several luxury real estate firms in historic Charleston. Then, for over a decade, she served as Director of Marketing and Communications for a private member country club and affiliated real estate company. Kristina currently serves as a project manager at BD Creative Group. In addition to being a licensed SC Realtor, she is also a member of the PCMA (Professional Club Marketing Association) through which she earned her CMP (Certified Marketing Professional) designation and participates in the Lowcountry Chapter, and is a member of the PGA Franklin Club, a group of resort and club developers and managers from across the nation.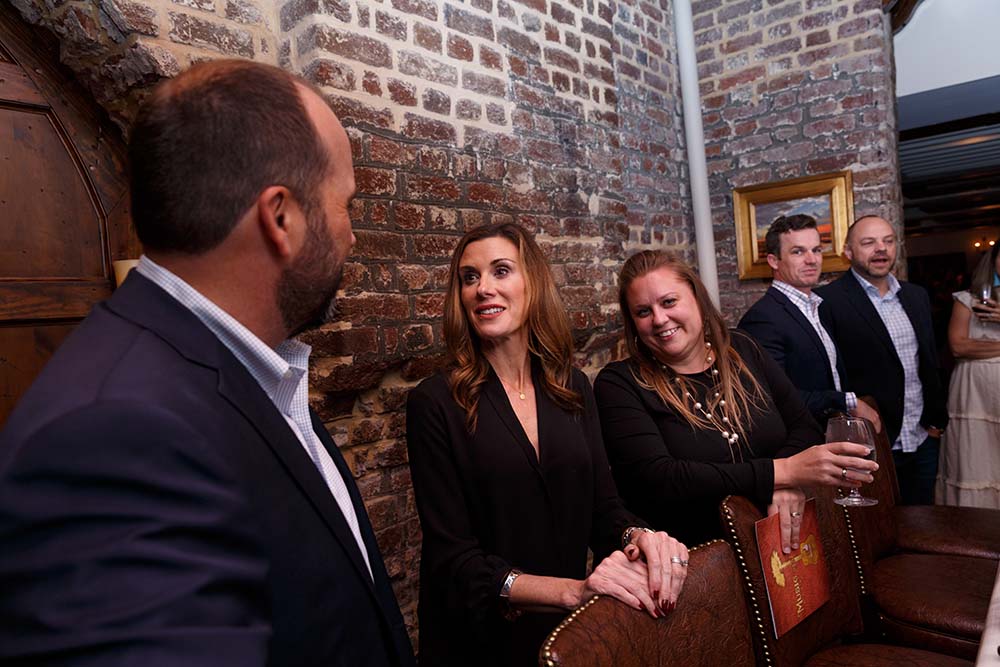 Veteran Songwriters Helping Military Veterans BD Creative Group is honored to help Vantage Point Foundation (VPF) in their mission is to guide and support post 9/11 military veterans and families on a new path towards healing and civilian success.  We assist with a variety of items including VPF's newsletter and event planning, including their annual Music Meets the Holy City event.  BD team members Kristen Lee and Amy Zamostny were on hand for coordination and video production and enjoyed hearing Hall of Fame singer/songwriters performing their most notable songs such as Gambler, Thunder Rolls and Can I Have This Dance.
Breathing in that Mountain AirJust another day in the life of photographer JB McCabe and the BD Creative Group team.  We're proud to provide full-service marketing for Mountain Air–a destination mountain community in Western NorthCarolina.  This photo was taken at a two-day bi-annual photography and videography session where we captured experiences that included championship golf, welcoming restaurants, and a private runway.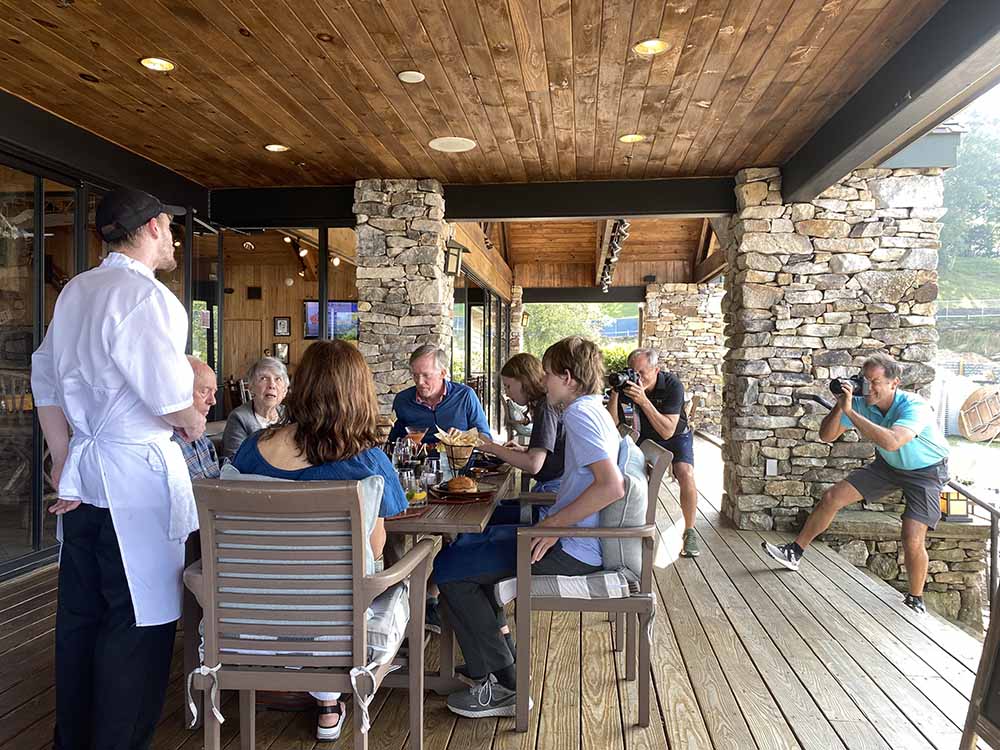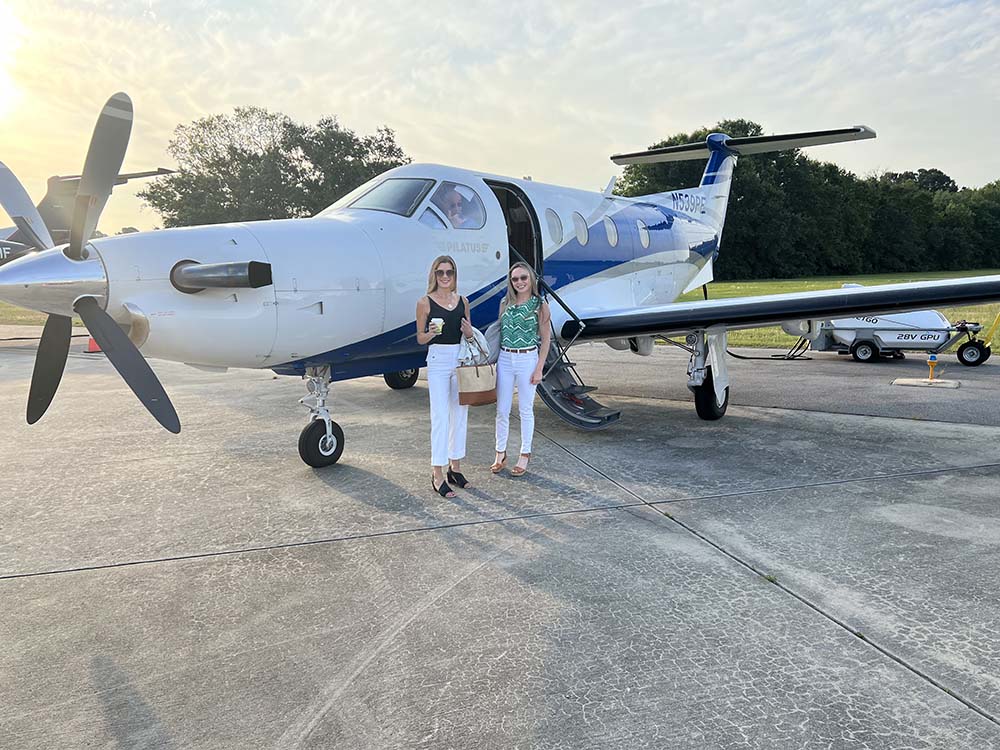 All in a Day's Work.  OK, yes.  This is a picture of BD team members Kristen Lee and Kristina Skalak about to board a private plane on their way to Florida.  But it was to help facilitate a meeting between two of our clients: DH Yacht Sales and Mid Atlantic Yacht Sales.  And, yes, they both buy and sell yachts…but very little champagne was drunk at the meeting and almost no shopping was done on the trip.  Full day of work.