Does it feel like all the marketing groups you talk to want to change you? Change your logo? Change your message?
Odds are, you're not looking for someone to tell you who you are.
 You want someone who's going to tell the world who you are.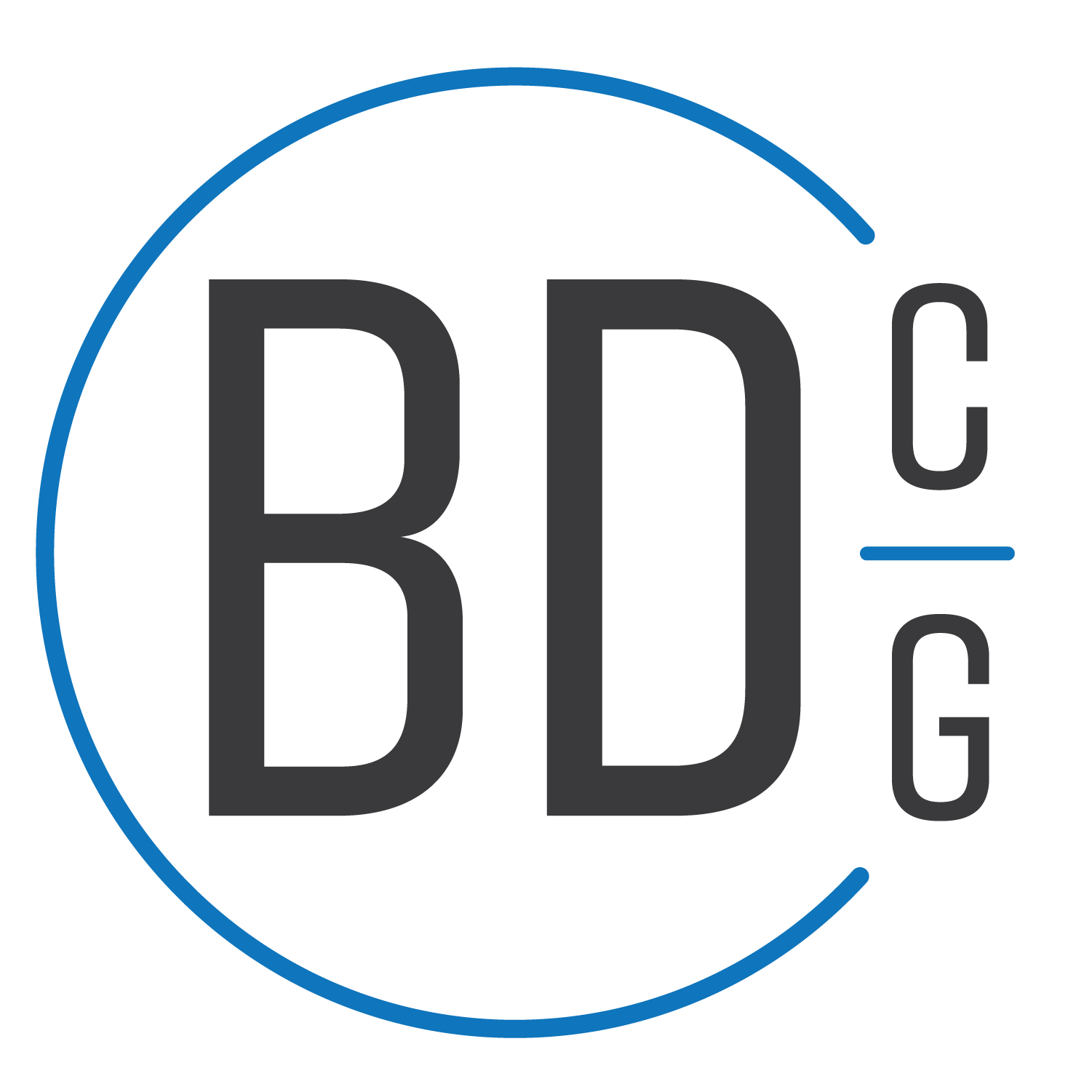 Your search is over. Welcome to BD Creative.
We are a team who understands both your brand and your audience and we have the ability to connect the two. We are a partner that helps you navigate the waters of digital marketing, search engine optimization, social media and more. A partner who has mastered the disciplines required to excel in today's marketing world and can use them to successfully elevate your brand to the next level.
"I have some good news Riversong is sold! Kudos to your team that worked on this, you definitely made a huge difference in the successful marketing of the property."
RANDY BANKS
RIVERSONG / MOUNTAIN AIR
"What a great Art Exhibit and it is in large part due to your love and constant support for this great event. I could not have done it without your effort and guidance. You guys are the BEST!!!"
JEFF LORENZ
SPRING ISLAND ART COMMITTEE CHAIR
"The comprehensive nature of BD's Interactive Process is like nothing I've seen. Each element stands alone as a strong generator of quality leads, and they simultaneously work together to produce an impressive lead stream that converts to sales. I don't know how they do it!"
JOHN STROTHER
SPRING ISLAND BROKER-IN-CHARGE